Visuals by PushinPositivity
It's Time to Make History!
I'm here to help you connect with your fans through video.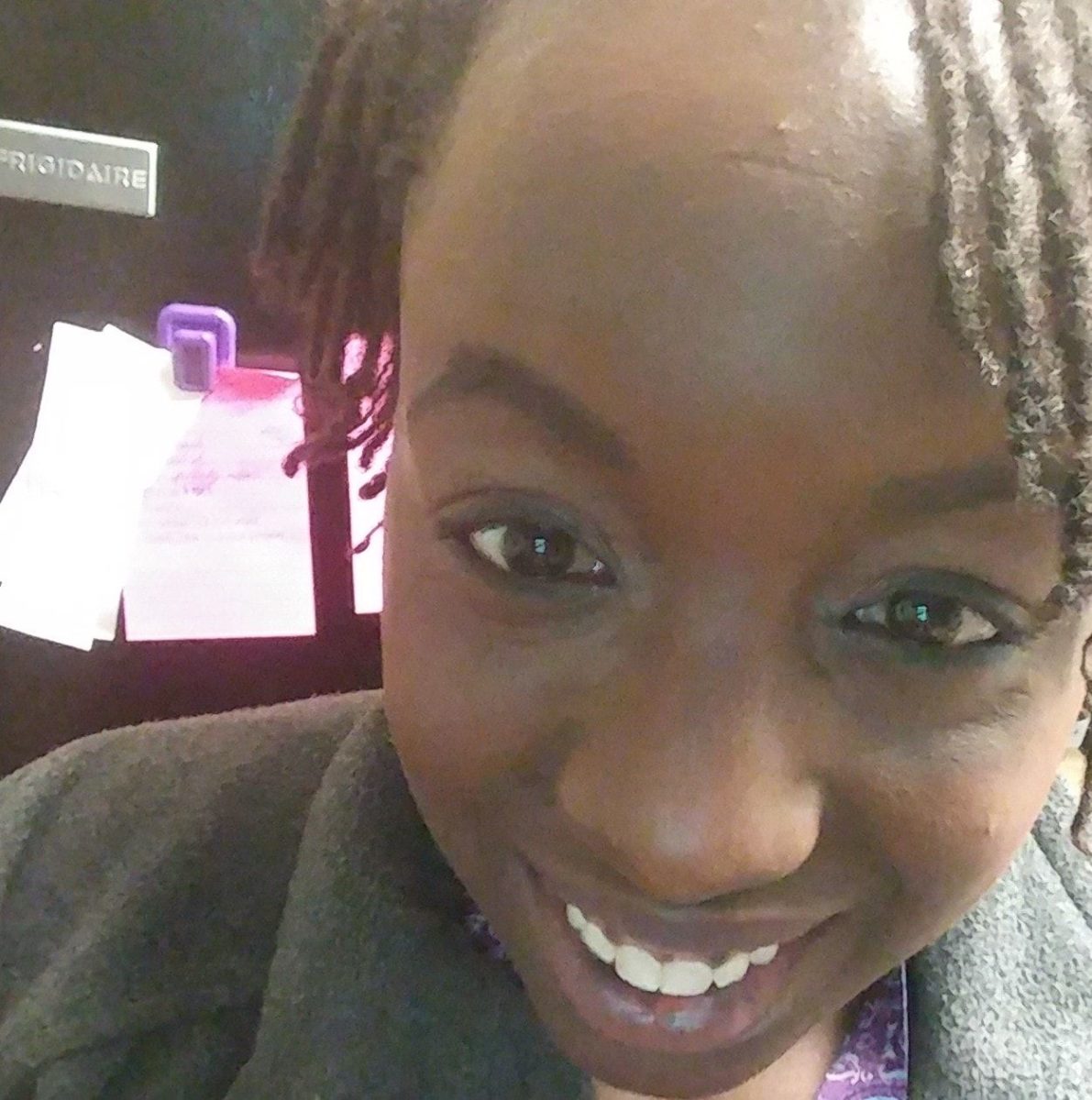 Yasmin Peoples
I highly recommend using Pushin Positivity for your next video production needs. Very professional and attentive to details. Check out my video for "GRINDIN" to see the awesome work he did for me!
Keep it up!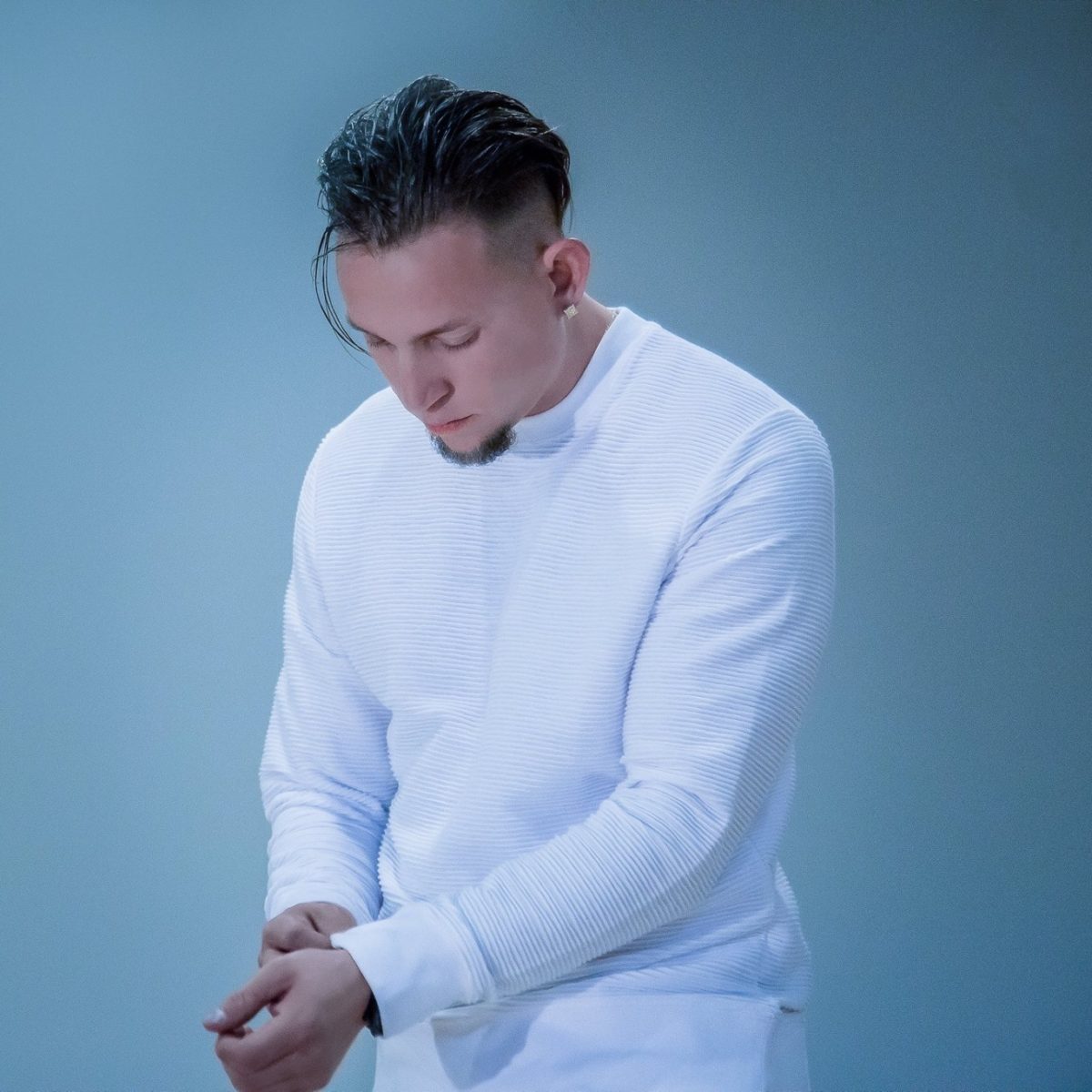 Fame Vee
Super nice with the lens work!!
Videography, edits n effects all on point!
??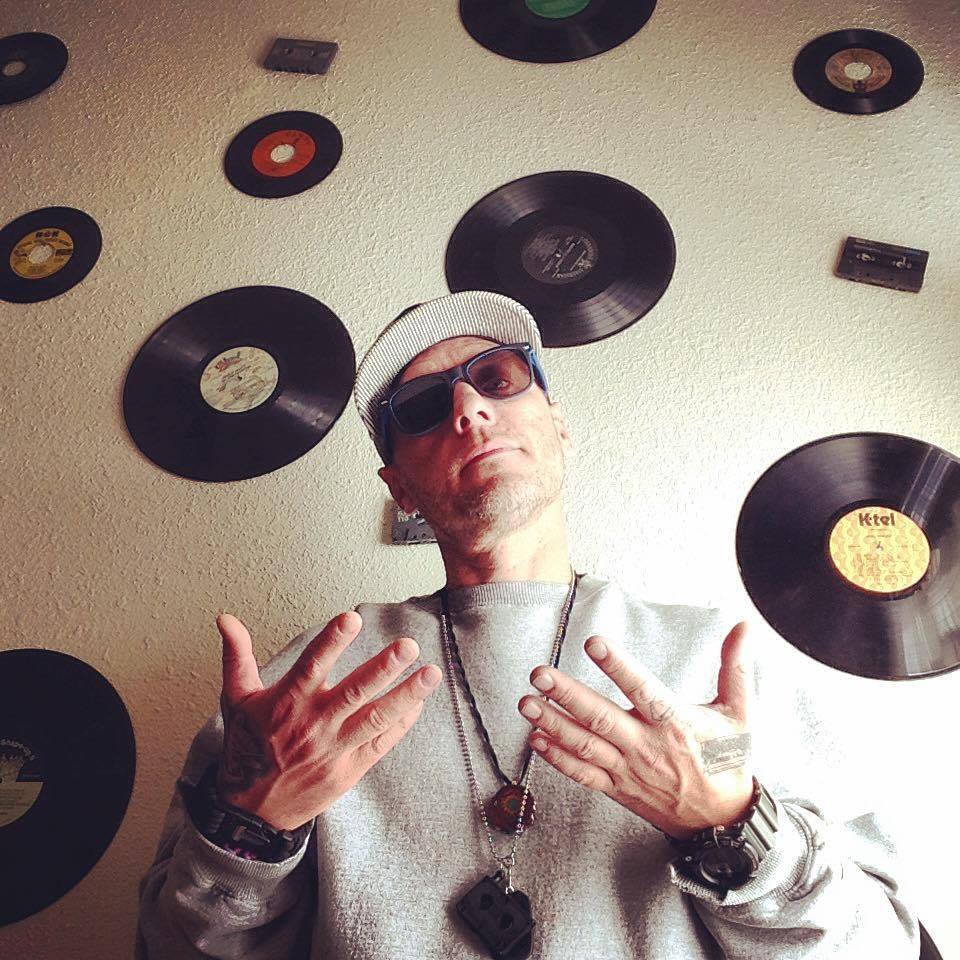 Jason SixOclock
Great Work! Very Stoked About My New Visual For 'Maximum'. Professional Experience. Good Job.
Start Up Package
Live Performance Coverage

2/3 Min Highlight Video

Full Performance Raw Video

5 Day Delivery

Edited To 1 or Your Songs
Entrepreneur Package
4 Hours Of Filming

HD Video

30s Promo Clip

14 Day Delivery

Pro Lighting

1 Revision

Storyline

Talent Provided By Artist
Investor Package
8 Hours Of Filming

HD Video

45s Promo Clip

14 Day Delivery

Pro Lighting

3 Revisions

Storyline

Drone Footage

1 Min Behind The Scenes Video

Behind The Scenes Photoshoot

Cover Art

Talent Provided by Artist
FAQ and Additional Charges