How To Give Good Customer Service
What is Good Customer Service? Good Customer Service is all about being in communication with your customers. Listening to them, learning how you can serve them better, quicker and more efficiently.
I started off my first legit job as a paperboy. Learning how to be consistent and dependable real quick by having to deliver papers six days a week, in the same time frame everyday. I learned where the best place was to set each person's paper and the quickest route. Usually that attention to detail got me paid well in tips at the end of each week and all the holidays. Wasn't a bad hustle at all for a 13 year old.
Where I Learned Good Customer Service
Soon after that i felt my want for more independence growing. The paper route bought me new bikes, phones, and cds. But i felt like i needed more money to move up to a car. So i got a job in the kitchen at the nursing home and it was there i learned how to really serve the customer hands on. I served a plate to each person usually a couple meals a day, making sure they got what they wanted and needed. Then cleaned up everything afterwards. It a was a great job most of the time. Talking to all different ages of people and hearing stories from before i was born.
That's when I realized your customer should also be your friend, so you can share stories and experiences. It was really cool because even though the job didn't allow, many of my new friends would slip me a tip on the cleanup to show how much they valued my service and companionship. From that point on i've treated every customer as my friend. It's a win win for everyone involved. Think about it, usually if it's your friend you want them to get a really good deal and your attitude is respectful, lighthearted and fun. People would love to work and invest with someone like that anytime.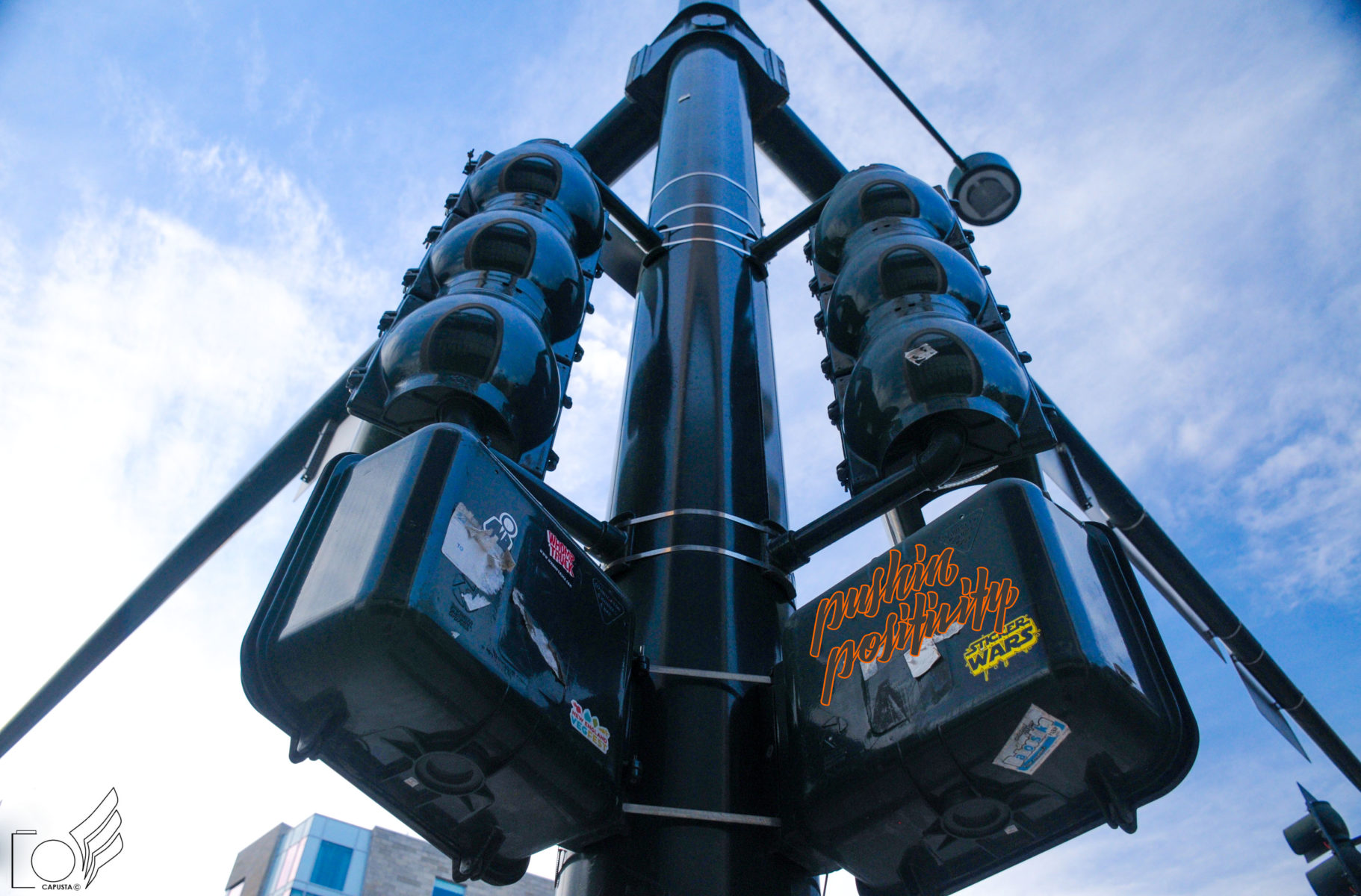 Principles Of Good Customer Service
Another important aspect of customer service is trust. Do not lie or cheat your customer, they will leave and also tell all their friends about the experience. With word of mouth being your best or worst marketing technique, that could be detrimental to your reputation. In this day and age there a plenty of companies offering the same services, so having a customer in your business is a true blessing because they have plenty of options to choose from. To ensure they choose your brand it's essential to provide them with excellent treatment. Over deliver, give value, give more than expected, treat everyone with respect, listen to the good and bad feedback. Bad feedback is a wonderful opportunity to improve on the very next customer experience.
Most importantly, genuinely Thank your customer!!! Many people get upset that they don't get much love on social media. They may only get 10 likes or 1 comment and feel as it's not good enough. The truth is not everyone has to like what you do, and it's important to realize that every person, every like and every interaction is important. These people took the time out of their day to like and appreciate your work. I'm thankful for all my interactions! Customers are the engines of the business!
Leave a comment on what you enjoy about good customer service. Much love